For Christian Men Inspired to Become Better Leaders in All Aspects of Their Life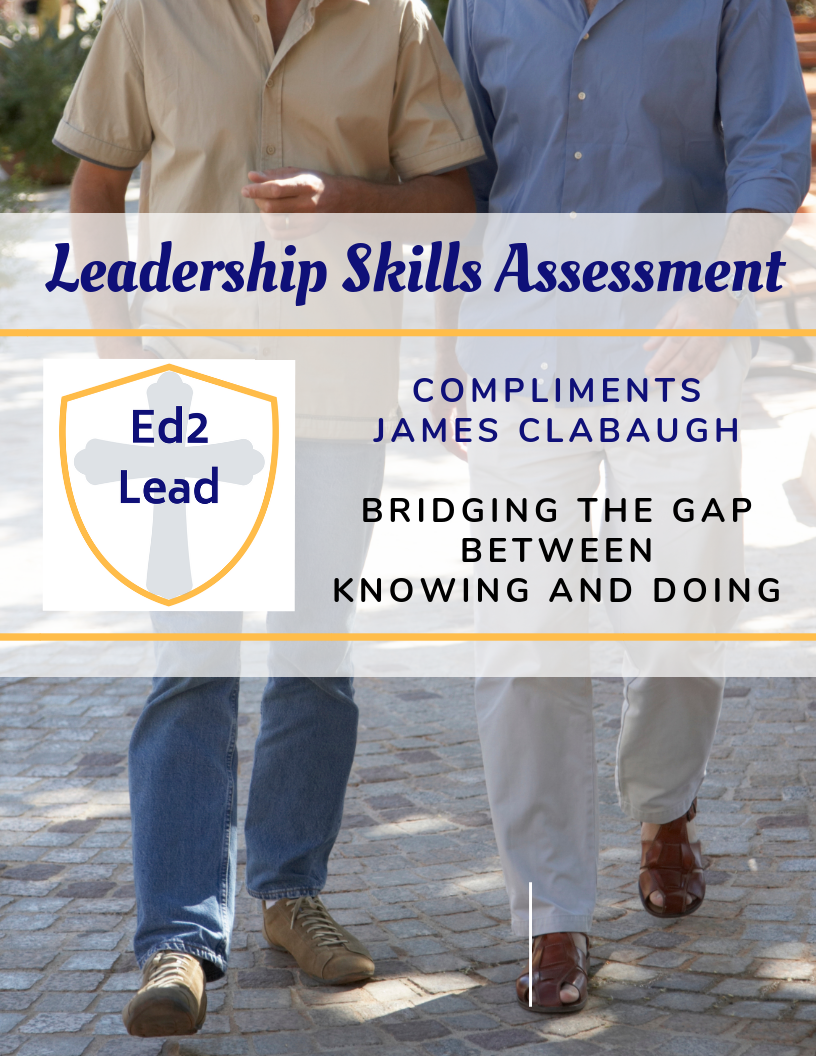 Does life sometimes leave you wondering...
Am I achieving my purpose in life?
What is my purpose?
How can I be successful in life without disobeying the Bible?
If I follow the Bible, will I be successful at work?
Does the Bible tell me how to be a leader of people who don't believe?
How can I communicate clearly to accomplish my purpose without offending others?
What can I do to live a balanced life? ...work, family, recreation, health, and faith?
I know more Bible than I feel I am applying in my life.
There are many Personal Development programs which claim to give you a leg up on your career, your marriage, your parenting, your health, your finances, and every other aspect of your life. There are also Bible studies you can join. Since you want life success AND you also want to be obedient to your Lord, a solution must integrate what you hear at church and what you observe the rest of the week.
Imagine what it would be like to be the person who:
Leads with clear purpose and an exciting vision and confidently follows a plan to achieve them.
Lives by your values which are in alignment with God's plan for your life.
Feels personally effective and competent with all of your relationships.
Can communicate in ways that engages and inspires those around you.
Experiences a balanced life in your work, family, church, and more.
There has never been a better opportunity to experience God's love and divine purpose for your life than right now. Are you ready to break free from mediocrity and be the leader God meant you to be? You can get started today with my free leadership assessment tool and periodic newsletters on Leadership Development specifically created for Christian men.
Receive Your Complimentary Assessment:
It takes great courage to step outside of your comfort zone and follow God's purpose for your life. Fill in the form above to request your copy of the Leadership Skills Assessment to help you discover:
Assurance, confidence and clear goals all aligned with your God-assigned purpose
Strategies to grow into that person who breaks free from the mediocre and makes a significant difference
Enhanced motivation, strength and clear focus
Ed2Lead bridges the gap – sometimes chasm – between the culture and the Bible.
This leadership assessment helps you to identify and develop the skills that differentiates you from the average, skills that are built upon the principles and commands of God.